AAGS: Down To Fun
AAGS: Down To Fun is now available for download!
This is a kinetic novel project for YaoiJam 2022, and is a collaboration with the endlessly talented Deevilj on sprites, with sensitivity reading by the amazing TangledVirus.
The game follows Jake after college in a bit of diversion from the "usual" canon where he ends up with Nate.
The game is free, but you can throw me $5 for a set of three stickers!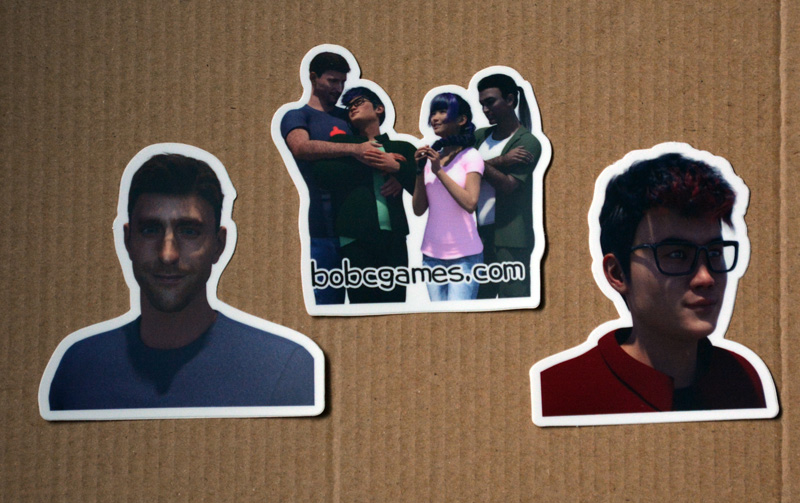 Alternately, you can also like and RT this tweet for a chance to win this sticker set, for the next few days! (Entries close August 31 at 9 AM US Eastern.)
Files
ADTF-1.0-linux.tar.bz2
58 MB
Aug 26, 2022
com.bobcgames.adtf-release.apk
79 MB
Aug 26, 2022