YAGS: Booty Call
Welcome (back?) to the World of YAGS
---
If you're new to YAGS, welcome! Yearning: A Gay Story is a visual novel I released earlier this year about being gay, making friends, and coming out. It is also available to download for free.
If you're already a YAGS fan, a fair warning that this game is much different from any of my previous games. It contains some bonus visual novel scenes, but the primary gameplay is much more frenzied.
This game is a sequel, of sorts (but not the sequel), and provides some more insight into Dan. As such, it contains mild spoilers for YAGS, and it's recommended that you complete YAGS before playing this game.
---
YAGS: Booty Call is my submission for BaraJam 2019, and was primarily completed over a period of two days (in about 14 non-continuous hours, with some additional writing and features added later). It was a last-minute idea after my initial collaborative project for the jam was deferred due to time constraints with my collaboration partner.
The game was created in renpy, as a bit of an exploration of its more advanced functionality. (I continue to be in awe of the engine and its capabilities.)
---
If you like this game and want some YAGS swag, we have stickers, cards, and prints (featuring Dan!) available on the YAGS page.
Just click here to view.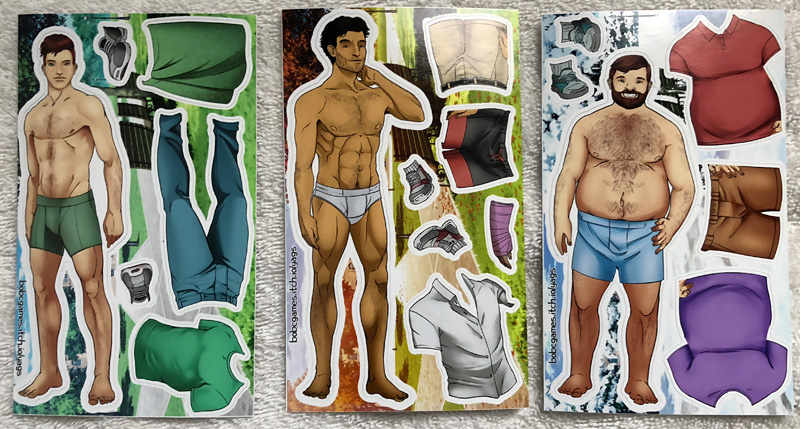 ---
Thank you for checking out YAGS: Booty Call!
Files
YAGSBootyCall-1.0-android.apk
62 MB
Nov 22, 2019
YAGSBootyCall-1.0-linux.tar.bz2
45 MB
Nov 22, 2019
YAGSBootyCall-1.0-mac.zip
39 MB
Nov 22, 2019
YAGSBootyCall-1.0-win.zip
40 MB
Nov 22, 2019
Comments
Log in with itch.io to leave a comment.
is there a way for users to get the game uncensored
For any platform but Android, you can download and install a patch. Android, unfortunately, is not patchable.