Zen: A Gay Sequel
June 2020 Update: Two New Faces
---

Special Announcements
Two new characters have appeared!
The "Put yourself in the game" reward tier is now sold out, thanks to generous contributions from Mike and Mark. I'm in the process of writing them into the game, and their sprites are also now in progress by David, the sprite artist.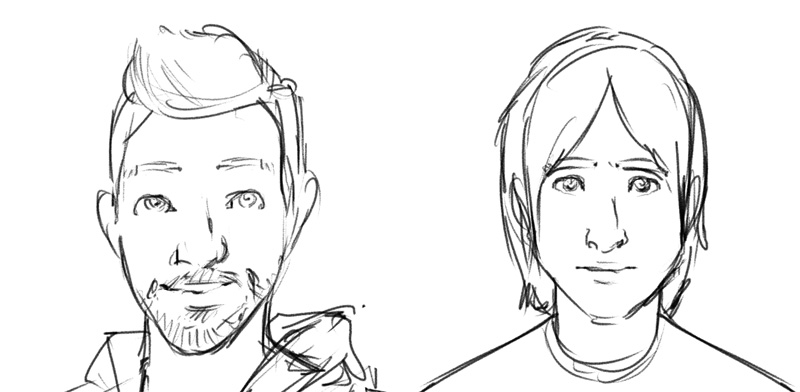 Final glass and coaster examples are available

The pint glass and coaster examples have been updated in this post to reflect the final products. Please reach out to me by your preferred means of contact if you're interested in combining items from different reward tiers (such as both glasses and coasters) for potential shipping discounts.
Dev Progress Update
All updates apply only to the (in-progress) full game release and not the demo.
Writing Status

The first pass of writing is complete up to the in-game day of February 17. Additional writing on side paths has also been done further out (including into March). The game is now at 83,925 words, 8004 dialogue blocks, and 175 menus.
CG Status
David was busy with other projects, and then started the two new sprites in June, so there has not been any CG process from him. Wolfscade has finished the ending CG started last month. General status is 7/14 CGs complete.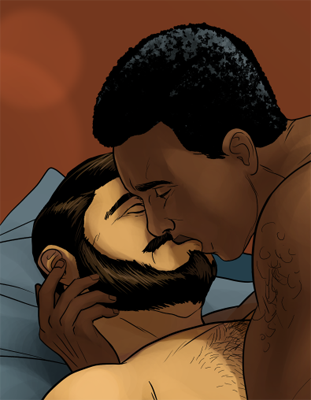 Other Progress
Two new activities are unlockable in the planner (tying in to Mark's storyline), and several old activities have been enhanced (tying into both Mark's and Mike's storyline).
The stats screen has been redesigned to account for the two new characters (and generally be cleaner to read). (The tutorial still needs to be updated to match.)
The planner note section now calls out new additions from the previous week.
(A video demonstrating these quality-of-life changes is available here.)