Afterward: A Gay Series
August 2022 Devlog - ADTF Is Out!
---

The biggest thing this past month was, as expected, the release of my YaoiJam project AAGS: Down To Fun. It is a kinetic novel in the style of AAGS following an AU Jake after college graduation.
The game is available for free download, and a limited number of sticker sets are also available for it. Check it out!
September will likely see the release of the ZAGS: The Role We Play demo (as well as the opening of associated preorders), so keep your eyes peeled for that!
Art
Deev finished up Nate's sprite for ADTF (as well as a bunch of ADTF CGs), but no AAGS-specific progress has been made
Features
Nate and Jake sprites are both staged into AAGS
Unfiltered backgrounds have been added to the gallery
Minigames have been cleaned up a bit
Next Month (TODOs)
Finish up the behind-the-scenes PDF book
If enough CGs are in, make the first public beta build
Hi Nate!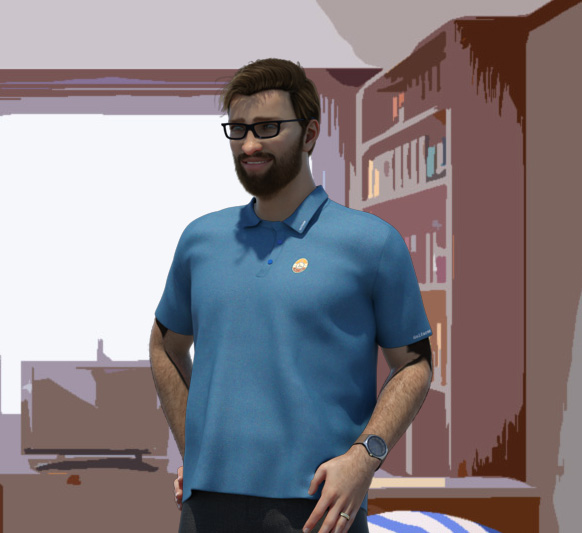 Get Afterward: A Gay Series